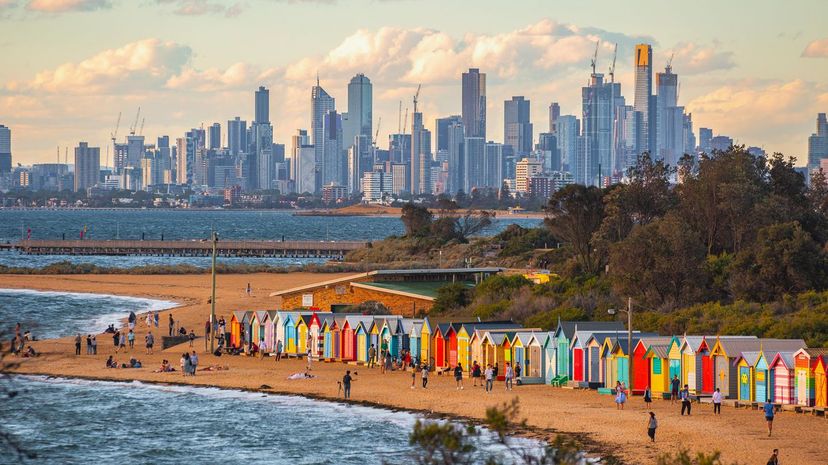 Image: Kieran Stone / Moment / Getty Images
About This Quiz
Australia, the land girt by sea, is incredibly diverse. From the culture and towns to the landscape, each corner of the country is radically different. While some parts of the nation swelter through 40+ Celsius temperatures, others are drizzly and cool all year round. Outback, rainforests, beaches, mountains and rolling plains, we've got it all!
Just like the landscape, the people and culture of Australia are also incredibly diverse. Aussies take great pride in where we're from and what that says about us, with there being plenty of cheeky stereotypes about each state and territory. From laidback Queenslanders and artsy Victorians to New South Welshmen who proudly wear their states on their sleeves, Aussies are all about their roots. 
Think you're completely loyal and authentic to your state, or break the mould when it comes to what's expected of you?  This quiz will aim to guess which Australian state you live in. Let's see if you live up to your state's stereotypes or are perhaps destined to live elsewhere in the country!