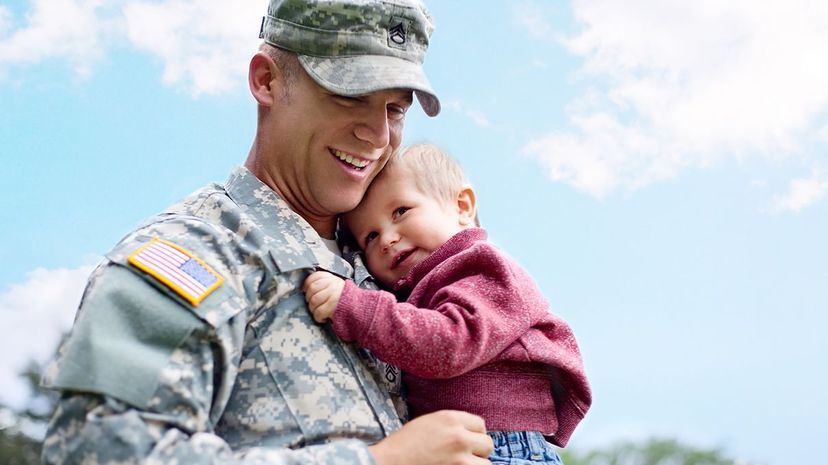 Image: DanielBendjy / E+ / Getty Images
About This Quiz
First of all, thank you for your service! It takes a special kind of mind to serve in the military, and your commitment to your country is something that not everyone would be able to handle. Once you tell us about your military job, we are sure we'll be able to figure out which uniform you put on every day, but will we get it right? 
All branches of the military require a specialized set of skills and aptitudes, but those things vary from branch to branch. The way you describe your daily grind to us will help us figure out which branch you have pledged your allegiance to protect and to serve in. From the grit of the Marines to the technical skills of the Navy, the tasks you complete on a daily basis will give you away. 
Naturally, we expect that you know how to improvise and overcome any work situation that might come your way. Tell us about it, and we'll decipher the code you are sending us. Do you strive to be all you can be, or are you working on the basis of being Army strong? Tell us about your job, and we'll figure it out!