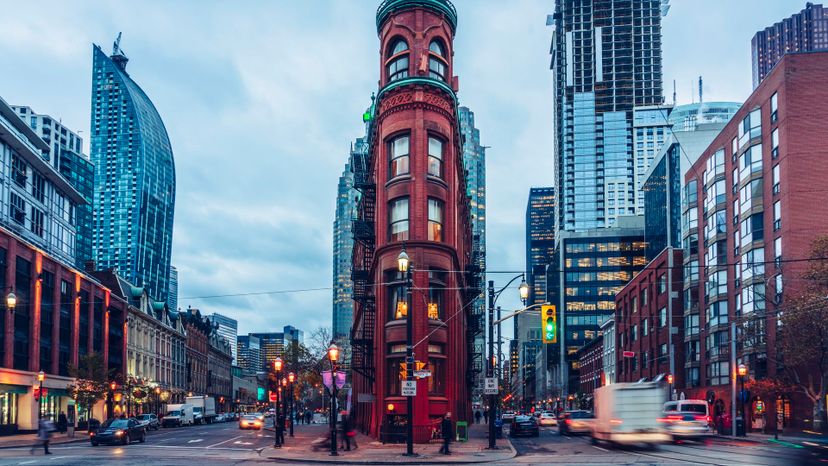 Image: aaaaimages/Moment/GettyImages
About This Quiz
From Vancouver all the way to Halifax, Canada is a land of diversity and beauty.  There's more to the Great White North than Ryan Reynolds and maple syrup.  Lots more!   Whether you live there already or are just fascinated by a land jam-packed with moose and Tim Hortons, there's a lot to appreciate in Canada.  But as one of the largest countries on Earth, there's also a lot of difference from one coast to the other.  Each province in Canada has its own unique personality, just like you!  
When you have a land known for the politeness of its people, the breathtaking beauty of its landscapes and the rich diversity of its wildlife, you have a lot of great things going on.  There's a real hustle and bustle in Southern Ontario and a laid-back vibe in Saskatchewan.  There's a real classy, old-school feel to life in Prince Edward Island and a quiet sophistication to British Columbia. 
Where else on Earth could you go whale watching on one coast, take in the Northern Lights, a professional hockey game, a world-class concert and some of the best food in the world? Maybe Russia. But they don't have poutine there!  
If you've ever wondered just where you might fit on the grand, Canadian landscape, wonder no longer! We'll tell you after a few simple questions.  Answer the quiz and come to the Great White North!