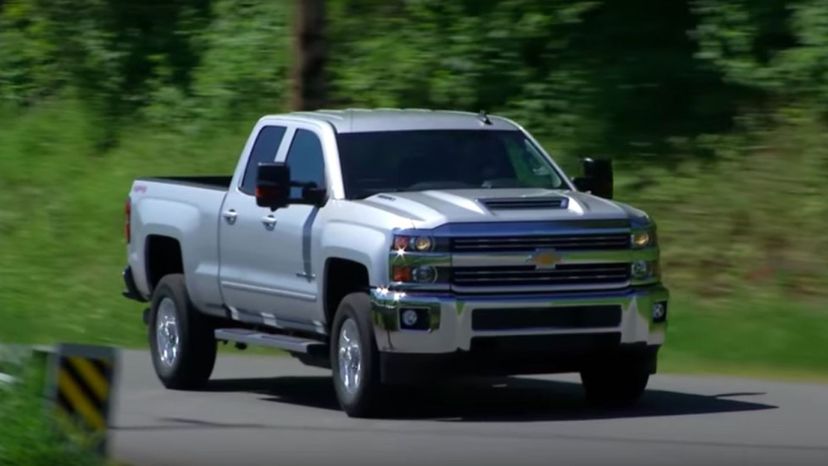 Image: YouTube
About This Quiz
We already know that your favorite place to be found is on the open road with the radio blasting and your dog by your side! What we don't know is what sort of Chevy truck you are driving. Once you tell us about your love affair with your truck, we think we can figure it out, though! 
As you cruise through the Chevy truck quiz, we need to gather some information about you and your truck's features. We won't flat out ask you questions that are unique to your model - that would be cheating! We're more interested in the things you love most about your truck, how you use it, and how you would feel if you were forced to downsize to a two-person sports car! We'll even take a look at the ways you keep your truck in good working condition, and how much you know about your truck's engine. 
Once you've filled us in on all the ins and outs of your Chevy truck, we will spill the beans about the one we think you park in your garage. Whether your truck is big or small, we'll figure out which one you drive every chance you get!