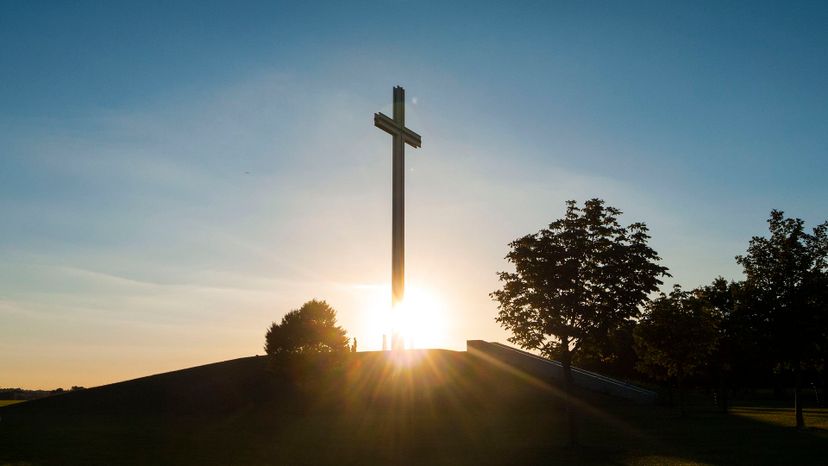 Image: leverstock / Moment / Getty Images
About This Quiz
"Everything is not for everybody" is the basic premise of this churchy quiz. Answer a short series of questions, and we will try to guess which Christian denomination you identify with. And there's no reason to switch church memberships if your results don't match up with your true denomination. Some people traits span many categories of faith. We have filtered characteristics based on church histories, doctrines and the attributes of people who had the most to say about their faiths.
Your views on alcohol use may be less conservative than your opinions on celebrating secular holidays, for instance. This test is a fun way for Christians to survey views on simple or major issues, such as these, that we come across on a daily basis. Moreover, this is a fun opportunity for you to take a gander at other denominations that share in the Christian faith. You'll find that Christians share many common ideals. So consider this personality test as an exercise of ecumenical harmony.
Find out which sect of the faith agrees with your temperament best. Scroll on and be amazed!