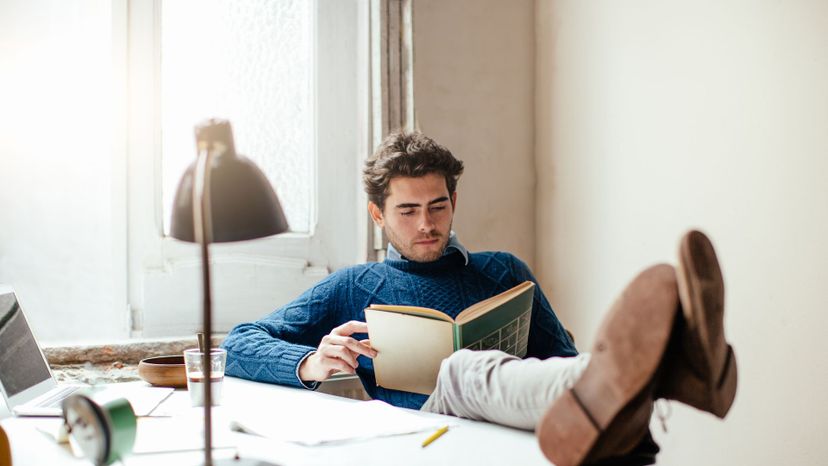 Image: Sofie Delauw/Cultura/Getty Images
About This Quiz
So many books, so little time! What kind of books do you love reading?
Not all books are for everyone, of course. That's why the categories are there - to help you find the one you need, the one you want, or the one that maybe calls to you.
And what kind of book indeed calls you? What resonates with your being? What catches your fancy at the moment? Is there a feeling of nostalgia, a feeling to re-live the past, to revisit old haunts in your mind via the pages of these books? We don't need any fancy machines to travel through time since our memories and the books will go hand in hand to take us there, and everywhere for that matter! 
That is what certain types of books do to us. They're mostly of the fiction type, but of course, the nonfictional ones also do that trick, especially autobiographies and memoirs. Since they're real-life recollections of the past, you can definitely relate to that. But that's also where the power of fiction comes in, especially with classic novels written a long time ago. There's a reason why they are called classics: because they transcend the test of time.
Do you think you can resonate more with these classic books? We picked at least four here to choose from. And, depending on your responses, we'll guide you as to who you are, according to these novels. Curious? Open up and find out!