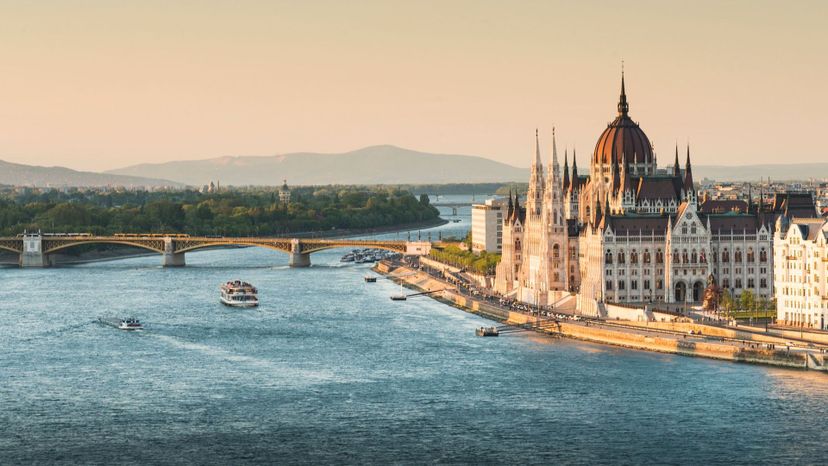 Image: Tanatat pongphibool ,thailand/Moment/Getty Images
About This Quiz
Your education and your career have certainly given you a lot of skills, but what about your life? Once we examine the life skills you possess and the things you know how to do, we are sure that you will be amazed by the number of skills you have. You'll also be surprised when we nail down the country you live in by using them!
Throughout this quiz, we will test your skill set with every question. From knowing how to do simple things around the house to the ability to do long division in your head, every person has a unique set of life skills. Getting to know the things you do effortlessly will allow us to match your skills with the known skill set of countries around the world. Then, we'll pair you with the country we think you currently call your home. 
If you come across a life skill that you do not possess, do not stress yourself out about it. Even the skills you are lacking make you unique, and they say a little something about the country you live in. Answer as honestly as possible, and we'll accurately guess your country. Will we get it right?