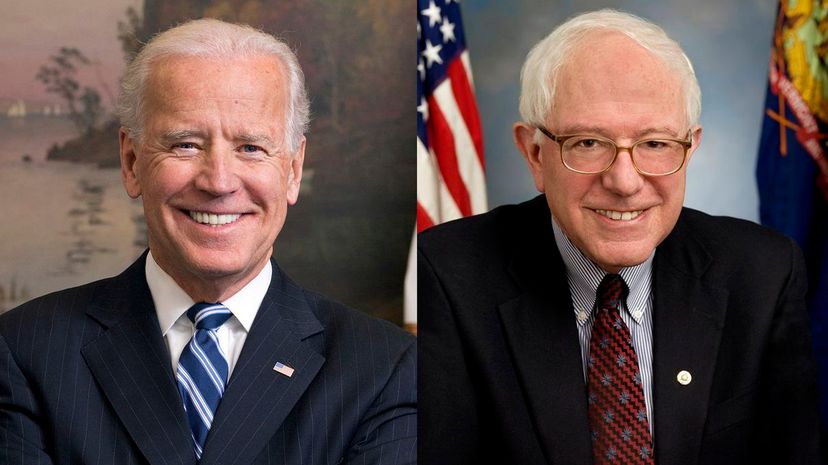 Image: Wiki Commons by United States Congress and David Lienemann
About This Quiz
With over a year left until the 2020 election, the fireworks are just getting started! Whether you've been glued to every debate or you've simply heard the snippets, there's no doubt that you agree with some candidates more than others. Once you tackle these questions about the toughest issues facing the nation, the candidate you have the least common ground with will be clear. 
You don't have to be a Democrat or a Republican to have a few bipartisan ideas. Though, most people tend to lean one way or the other. During this quiz, the party listed on your voter registration is irrelevant. Your stance on everything from immigration to climate change is enough to figure out which democratic candidate would never get your vote. 
Is Senator Sanders a little too socialist for you? Do you believe it's even possible to be a "Human-Centered Capitalist" like Andrew Yang? Without giving away your affiliation or your favorite candidate for the job, the candidate that you have zero faith in will be as obvious as the president's contempt for all of them. 
Agree to disagree and put your opinions out there like you're on the ballet. Then we'll know which Democratic candidate you disagree with the most! Which one will it be?