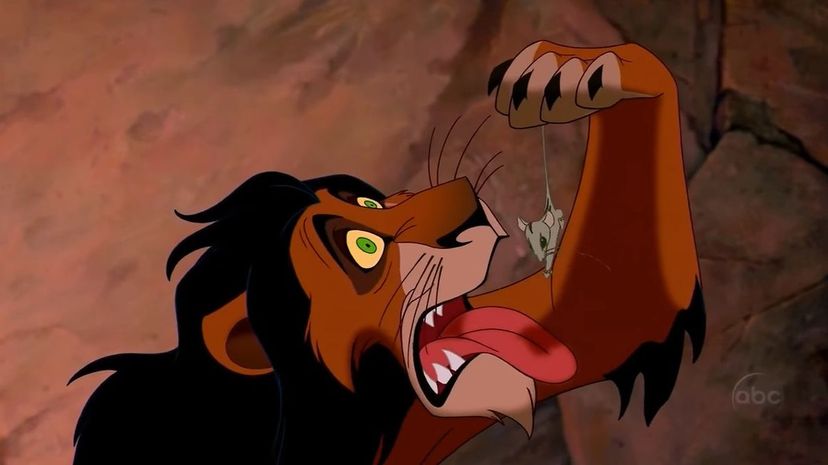 Image: Walt Disney Pictures / Walt Disney Feature Animation
About This Quiz
Disney has given us the best feel-good movies of our generation (and the generation before us and the generation after us). They have shown us that with some love in your heart and a sweet song, you can make it through nearly anything. However, Disney movies have also shown us how cruel the world can be. Disney villains should not be messed with. They are some of the most terrifying beings ever revealed in cinematic history. Think about it. Cruella De Vil wanted to buy puppies to make a coat. Now think about what goes into creating a coat out of animal fur. Even if you aren't an animal rights activist, what this villain wants is pretty raunchy by any standards.
We all have that one Disney villain who changed our lives by delivering such hateful and evil torment to our favorite characters, and that villain still lives with us and remind us what true nightmares really are. Some of these villains even give us nightmares as adults. They have such hatred and distaste for the world, and they always seem so focused on the protagonists we love so dearly. 
If you're thinking about the scariest Disney villain right now, answer these questions and we'll guess which one gave you nightmares when you were little.