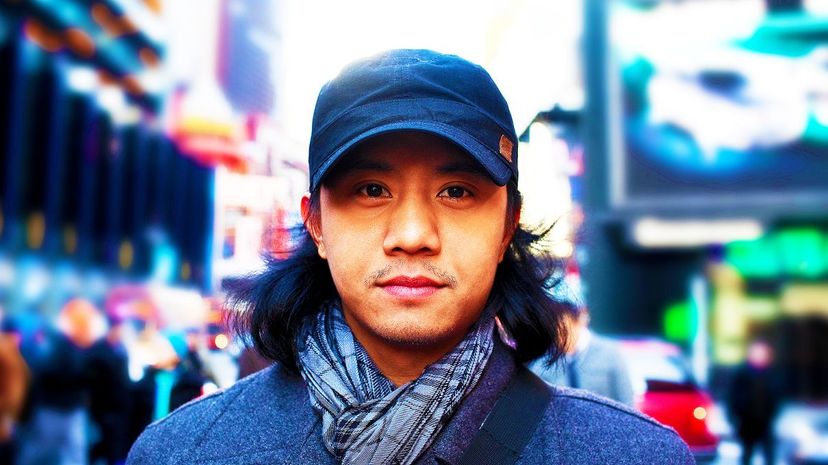 Image: quavondo / E+ / Getty Images
About This Quiz
East Coast, beast coast! If that's not a saying, it is now. The East Coast has basically everything you could ever want or need. Mountains for skiing? There are hundreds. Beaches for sunbathing? Also hundreds, and some are ranked in the top ten of the entire country year after year. What's not to like? Living on the East Coast means you'll get to enjoy all four seasons in most places, but there are also places where it will be summer all year round. What a world we live in! The East Coast is also home to our nation's capital and so much history it's insane. If you're into Civil War history, head to Gettysburg, PA. Want to go back further? Go to Washington's Crossing.
Being born and raised on the East Coast - or moving there later in life - is something you won't regret. There are so many cities to choose from, including some of the most major cities in the country. There's New York City, Philadelphia, Washington, D.C., and smaller cities too. Did you forget about Disney World? Not a city, but yep, that's on the East Coast too, and you'll find things there that the other Disney parks don't have. 
Where do you live on the East Coast? Take this quiz and we'll guess!