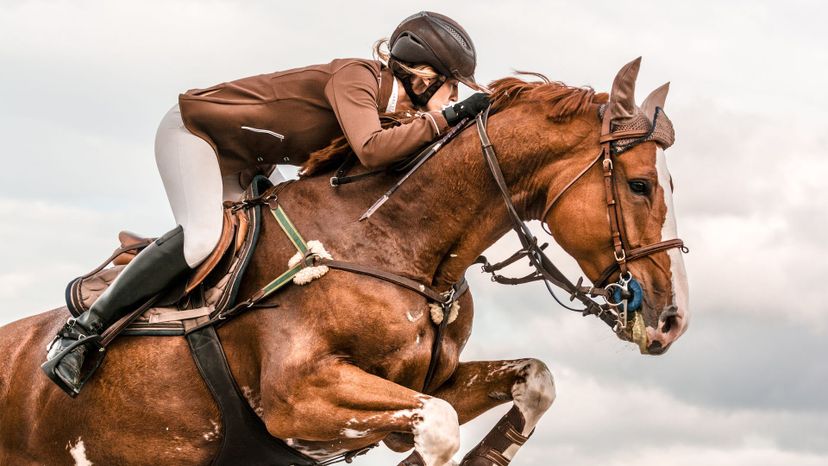 Image: Zocha_K / E+ / Getty Images
About This Quiz
Ever since the invention of the automobile, humans have let horses take a bit of a backseat in our day to day lives. These animals used to be incredibly important to the way our world worked. They served as the most efficient form of transportation we had for a good chunk of history, they were great workers on farms, and they even helped us win wars.  Society wouldn't have gotten to where it is today without horses.
It's very likely that spending so much time alongside us has something to do with the way horses and humans seem to mesh so well together.  There are a lot of breeds that have very distinct personalities, just like us! Some are playful, some are serious, and some seem to want to do what they're good at and not be bothered with anything else in life. 
If any of that sounds familiar, it's likely there's a horse out there that matches your personality almost to a T. Of course, we have no way of knowing what horse that might be until you take this here quiz and find out. So what are you waiting for? Hop in the saddle and take the quiz!