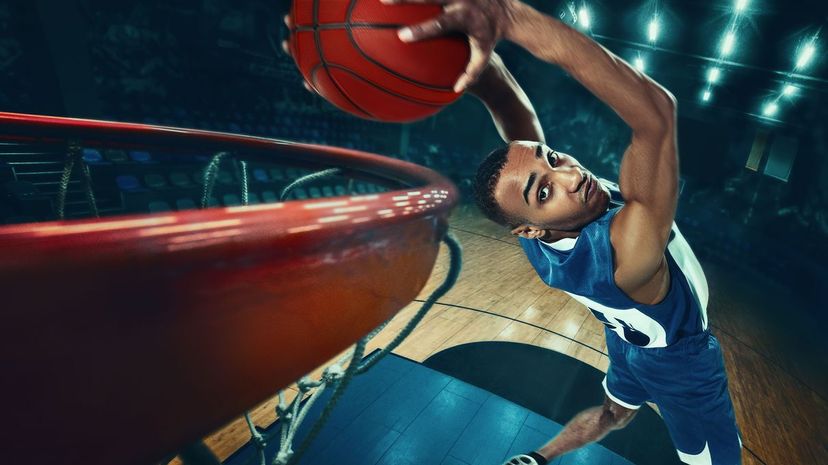 Image: Anton5146/E+/Getty Images
About This Quiz
Even though the NBA's legendary franchises are some of the most recognizable in the league, in the last decade or so, they've lost a degree of their power.
Sure, teams are still the ones that offer terms to players, and they are the ones that ultimately have the power to decide if they want to trade away guys they have under contract. But in recent years, the balance of control has tilted more towards the guys on the hardwood.
Consider LeBron James in 2010 - he famously decided to "take his talents" to South Beach, joining up with Chris Bosh and Dwyane Wade in an alliance that was ultimately forged by the players themselves, with the teams just paving the way.
For a more recent example, you only need to look to the Big Easy. Less than two weeks before the league's trade deadline, his agent publicly informed the New Orleans Pelicans that he wanted to be traded as soon as possible, setting off a chain reaction of events that could change the way star players handle the way they pick their teams.
Which brings us all to the most important question - if you were an NBA baller, which team would you suit up for? Just pick your answers to the questions below to find out - no trade requests necessary!