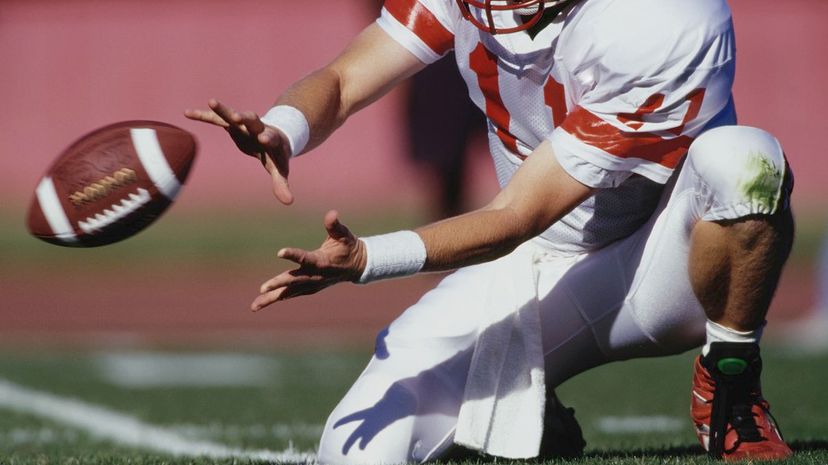 Image: David Madison/DigitalVision/Getty Images
About This Quiz
It was February 2017 and Super Bowl LI (51) had just gotten underway. The Atlanta Falcons started strong, in stark contrast to their opponent, the New England Patriots. As the clock ticked closer to halftime, the Falcons enjoyed a 21-3 lead over the NFL's perennial powerhouse. Just as some were thinking the game might be over, the Patriots surged back, tying the score with seconds to go in regulation and forcing overtime. You probably remember how that game ended - in an improbable 35-28 Patriots win that broke the hearts of the Falcons' players and fans. 
But the Falcons aren't alone. There are stories of teams throughout the NFL's two divisions – the NFC and the AFC, from Seattle to Miami and everywhere in-between, that have left fans screaming, crying and tearing out their hair. Lost the game on a last-second field goal? That has happened. Turned the ball over in the end zone on a go-ahead score? That too. Traded away a franchise player that you never thought you'd see wearing the opponent's team colors? Been there, done that. 
Navigate the questions in this quiz, from helmet catches that changed the outcome of the game to losing four consecutive Super Bowls, and we'll guess which team grabbed hold of your heart and then stomped it into the turf.