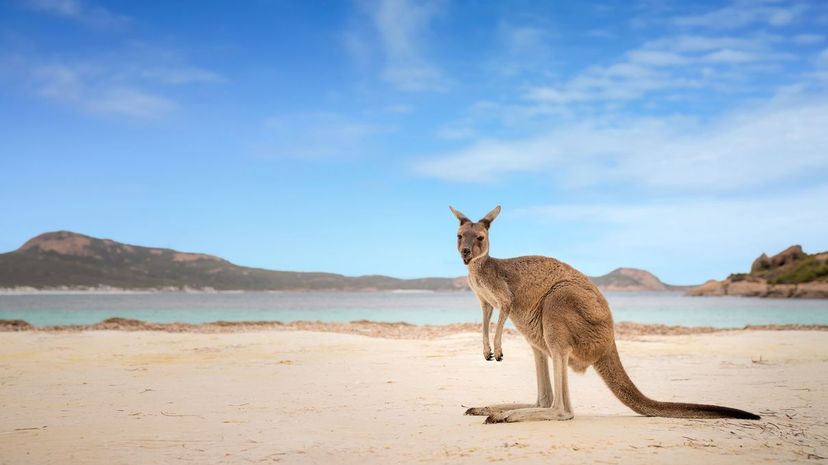 Image: Prasit photo/ Moment/ Getty Images
About This Quiz
Australia has a few culturally and geographically distinct areas, with people from each of these areas being fiercely proud of their roots. Whether you're talking coastal areas, bustling cities or somewhere in the middle of Whoop Whoop, each region has its flair and personality. 
For example, city-slickers are known for their metropolitan lifestyles and fast-paced jobs, complete with all the luxuries life can afford. Sydney-siders and Melbournians are often painted with this brush!
Meanwhile, Australians who live in the country are known to be extremely hard workers and also remarkably laid back — you could even say they're as Australian as they come!
A considerable number of Aussies also live on the coast, and they're known for their larrikin ways, lovable spirit and all-round true blue attitudes. Finally, many Australians call the suburbs home, enjoying the Australian dream with equal access to the city and nature. While they might identify with the city in which they live, they still tend to have different attitudes from city-slickers.
This quiz covers traditions, pop culture, food, language and more, to figure out where in Australia you're likely to be from. Are you an easygoing rural Aussie or a go-getting metropolitan Aussie? Or are you perhaps something in between, balancing elements of traditional and modern Australian life? Let's see how accurately this quiz can work out your roots!