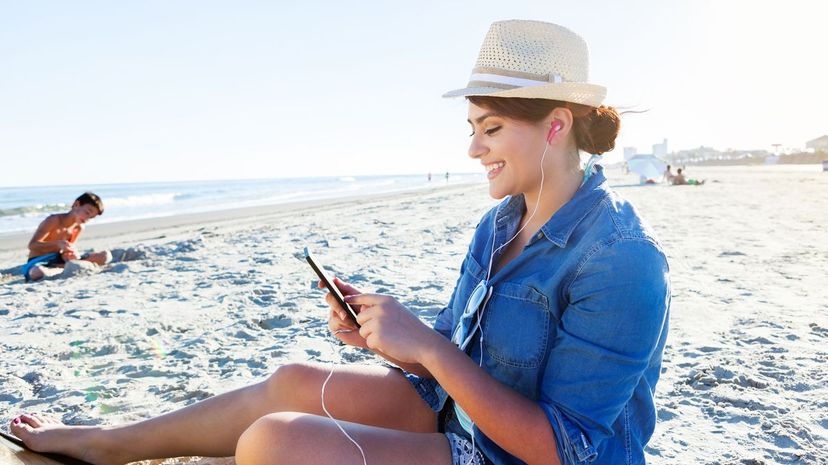 Image: Steve Debenport/E+/Getty Images
About This Quiz
Texas in an amazing state. If there's one thing we all know about Texas, it's how huge it is. It's the biggest state in the continental United States. Only Alaska is bigger. 
How big is Texas? Well, you could fit two Californias in it, you could fit Delaware into it 108 times, and our smallest state, Rhode Island, could fit into it 221 times. So it stands to reason that if you grew up in Texas, you like things big. Even though there are a lot of things that are the same with all Texans, there will be a lot of differences in your experiences and personality based on which part you grew up in. 
Texas can be divided into seven regions: Big Bend Country, Gulf Coast, Hill Country, Panhandle Plains, Piney Woods, Prairies and Lakes, and South Texas Plains. Your answers will clue us in to which region you belong to!
Answer these Texas-tough questions about your life and we can tell you which part of the state you grew up in. So what are you waiting for? If y'all take this quiz, we'll guess what part of this great state you're from. Unless of course, you're all hat and no cattle.