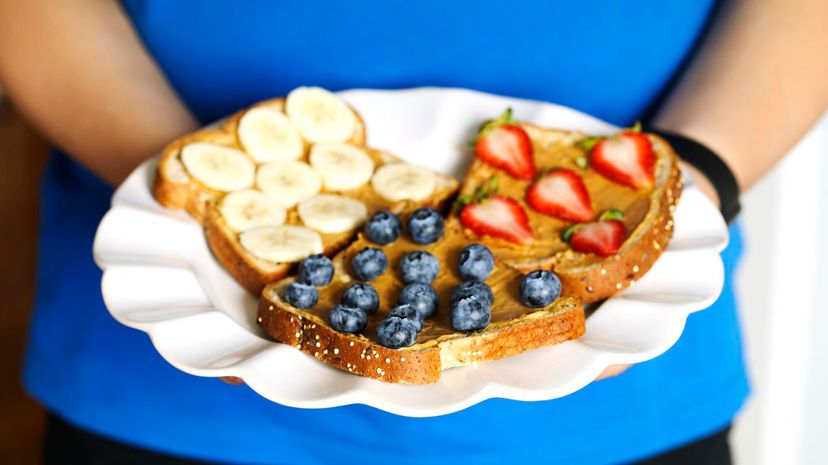 Image: Anjelika Gretskaia / Moment / Getty Images
About This Quiz
Food is something that everyone can enjoy. There's something that suits the needs and wants of everyone, whether it's the taste or the health benefits. Breakfast is a meal that so many in the country look forward to in the morning to prepare them for the rest of the day. Breakfast can look a lot different around the country, depending on what's popular or what is more common to find in that area. Ever wonder how much can be learned by the breakfast that you eat?
Some start their day off small and simple, while others spend time making elaborate breakfasts that could potentially keep them full for the rest of the day. Often it's dependent on your lifestyle or what you like, such as not having much time in the morning to eat or having enough to cook yourself a huge meal. What you eat also comes down to what satisfies you the most. You may enjoy waking up to eat a slice of tasty peameal bacon, or maybe you prefer something light and simple like a muffin. There's something for everyone!
Ready to find out what your breakfast choices say about you? Tell us what you like or hate, and we'll guess which province you're from!