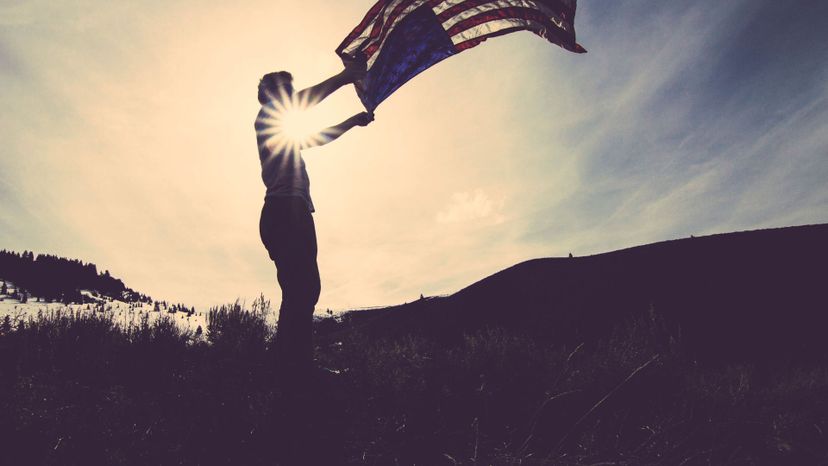 Image: Snapwire/Pexels
About This Quiz
No matter where you currently live, you have surely found yourself wondering which region of the U.S. is right for you. Once we examine your lifestyle, your personality and the things you desire about a location, we'll be able to place you in the region of the U.S. that fits you best. Will it be the region you have always imagined? 
From the coastal northwest cities like Seattle to the hustle and bustle of towns like Atlanta in the southeast, the U.S. has a region for everyone. Throughout this quiz, we are going to figure out which of your traits matches up with the traits of the regions in the United States. You wouldn't want to pack up the moving van and head to the southeast if you are really more of a northeastern sort of soul! 
Before you stake your claim on a region, make sure it fits the way you live. Our questions are designed to assess your needs, the region where you would feel most comfortable, and the place your personality will best fit in. Try to answer each one with complete honesty. We wouldn't want to be responsible for you ending up in the wrong region! Find out which region is perfect for you!