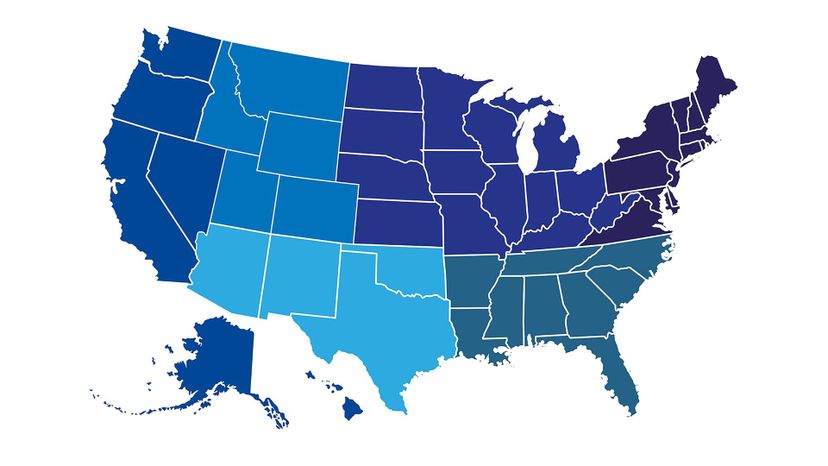 Image: Shutterstock
About This Quiz
Without coming right out and asking you, there are dozens of ways to figure out where you grew up! Instead of doing something crazy like conducting an internet search about you, we've decided that having you answer some questions about yourself and where you live will be the best course of action. After you've finished, we will take our best guess about the region of the country you grew up in. 
As we travel through this quiz, we will take a look at some of your traits and mannerisms. Each region of the US is full of its own personality, and we're betting that more than you think of it has rubbed off on you. Whether it's the way you respond to a compliment or the food you love to eat, the clues about the region you grew up in will bubble to the surface in your responses.
Make yourself comfortable and channel your roots. Once we see how you've responded to our questions, we will reveal the region of the US that we think you grew up in. If we get it wrong, we will be surprised. We will also suggest that you might want to rethink your location. Either way, let's have some fun!