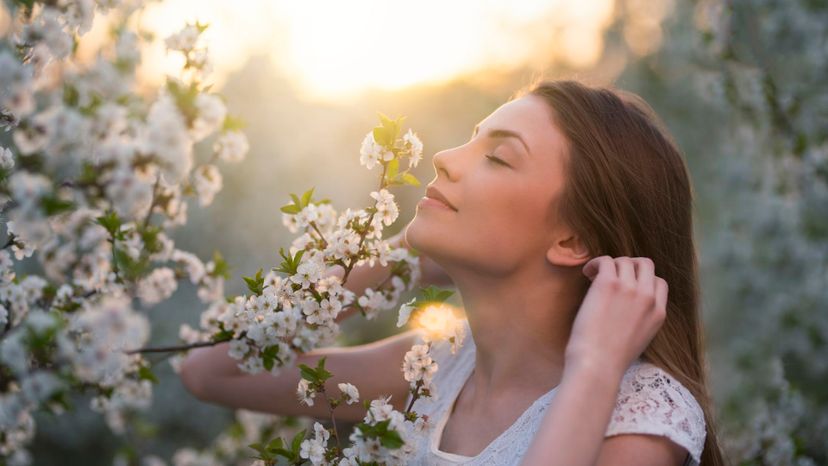 Image: SrdjanPav/E+/Getty Images
About This Quiz
There's no doubt that some folks love the heat of summer, and others prefer the cool weather of the fall. Despite your seasonal preferences, does your favorite season actually match your personality? After you tell us all about yourself, your seasonal preferences, and your favorite things to do, we'll be sure to tell you. 
As we go through this quiz, we are going to try to get to know you as well as your best friend knows you. We have already analyzed the traits of the season, and as soon as we feel we know you well enough, we will compare your traits against them. You might think you are a snow bunny at heart, but is your personality really a spring chicken? 
When you see our questions, try to picture yourself outside. Then, use the world around you to make the choice that is closest to your own personality. Each of our choices will mirror the seasons, but it might be hard to tell. We have bundled them up as well as a toddler during winter. 
Which one of the seasons is your personality most like? You'll have to tell us about it before you can find out!