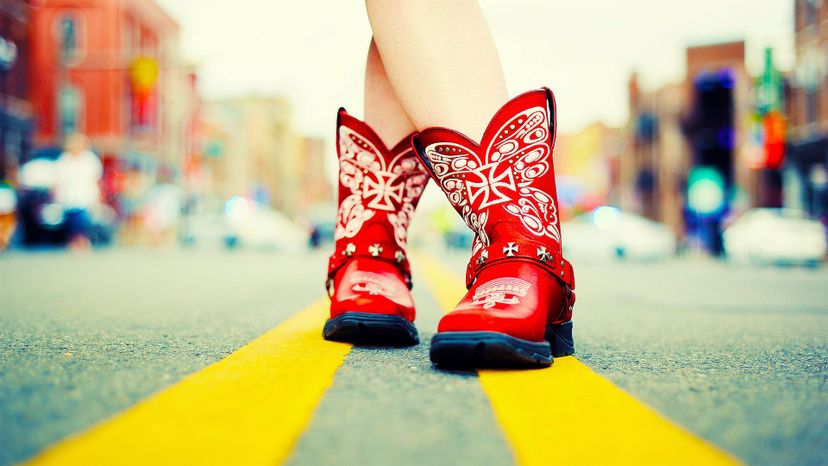 Image: amesy / E+ / Getty Images
About This Quiz
No matter which state you call home, we're sure it's left a big enough impression on you that we'll be able to figure it out. While we won't simply come out and ask you where you live, we will ask you 30 short questions designed to narrow your location. Every answer you give us gets us one step closer, so let's see if we can do it!
From the California coastline to the Florida Keys, the United States has 50 states with 50 distinct personalities. After living in your state, you are sure to have picked up a few traits from your location. When we see your answers, you'll put us as close to you as we can get without asking for your address.
From the foods you love to the activities you enjoy, each answer serves as a clue in the game of where in the nation are you living right now. We realize that we only have one shot at getting your state right, so please be as informative with your answers as you can. When, and only when, we feel like we know you as well as your next door neighbor, we'll take our best guess. Will we get your state right?