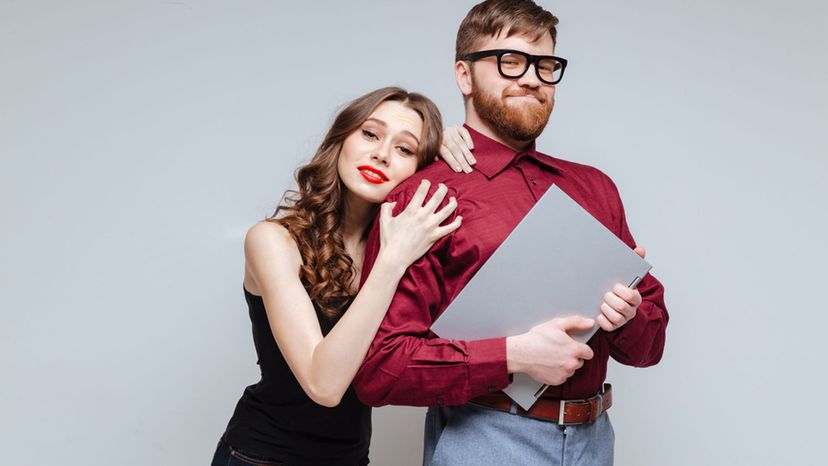 Image: Shutterstock
About This Quiz
Everybody likes who they like. Granted, that it is subject to change, but we're allowed to be attracted to all kinds of different people. This liking usually comes on when we're young and hits full swing when we become teenagers- which is why high school dating is so fun and confusing at the same time. But who exactly did you like when you were a teenager? Which stereotype did you fall for in high school? We bet we can guess who that was with this quiz.
Were you one of the many kids who had the hots for a cheerleader or a jock? Did you prefer to laugh all the way to detention with the class clown? Or did you hardly go to class because you were speeding away with the rebel? What about taking it easy and acing all your classes with the nerd? We can answer those questions if you answer ours.
Whoever you were into, we're positive we can guess which stereotype they were. Tell us all about your high school dating life, and even what you're up to today. By the end of this quiz, we'll know exactly who you had the hots for and who had it for you in return.