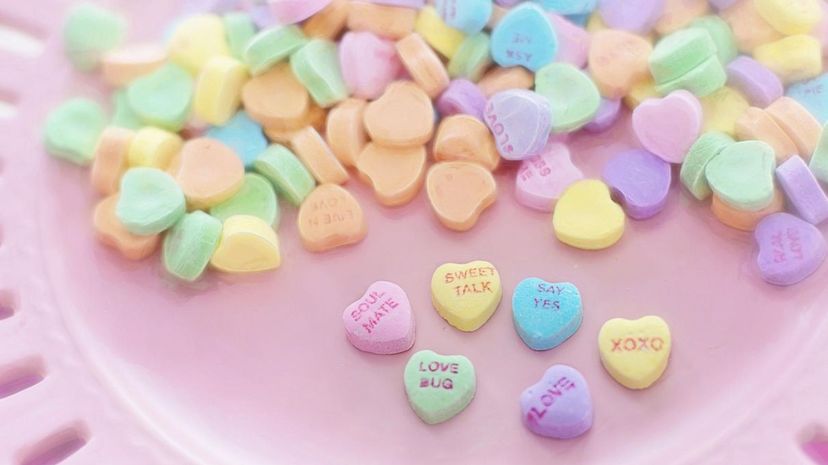 Image: Pixabay by JillWellington
About This Quiz
Do you feel that? Love is in the air! With Valentine's Day right around the corner, you can't blame us for being obsessed with everything romance. Flowers, chocolate, adorable teddy bears: the signs of the season are everywhere. To commemorate one of our favorite times of the year, we've put together a quiz. Answer our questions and we'll guess WHO you want for Valentine's Day.
We already know WHAT you want for Valentine's Day: to be loved and cherished. Duh! But, WHO is it that you want to do the loving and cherishing? Maybe you already have plans with your significant other. Perhaps you're going to set something up last-minute on Tinder. While those are both fine options, we've designed our quiz to think even bigger. Can we guess what CELEBRITY you want for Valentine's Day?!
Don't even try to deny how amazing it would be to have Brad Pitt ask you to "be mine." Or, maybe Ariana Grande could sing you a love song on the most romantic day of the year? In less time than it takes to rip the plastic off a heart-shaped box of chocolates, take this quiz and we'll guess who you want for Valentine's Day!