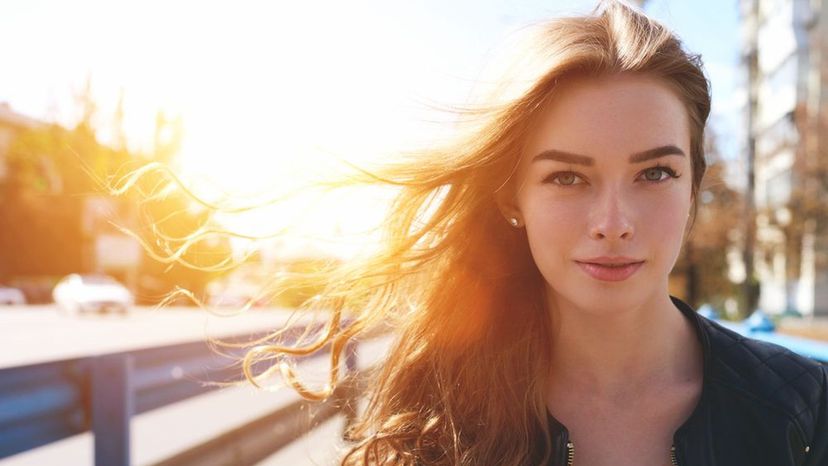 Image: shutterstock
About This Quiz
Smoking weed has been looked down upon by many members of society for several years, and quite a people still do today, but it has gained a lot more acceptance mainly because of its proven medical benefits. Typically picked up during one's high school or college years, the habit was initially used to de-stress and relax.
With the stigma decreasing, more and more celebrities are coming out to say that they're a fan of lighting up. There are celebrities like Snoop Dogg, Wiz Khalifa, Rihanna, Seth Rogan, Miley Cyrus and James Franco who have been open about their "extracurricular" activities, and have been very vocal about its legalization. There are also celebrities, who you may not have suspected, like Sarah Silverman, Jennifer Lawrence, Anne Hathaway and George Clooney who have admitted to indulging every now and again.
Which of the many celebrities who are known smokers should be your stoner buddy? Will it be an obvious choice or will you be surprised by who you should be rolling up your next joint with? If you would like to find out just as much as we do, then you need to take this quiz!