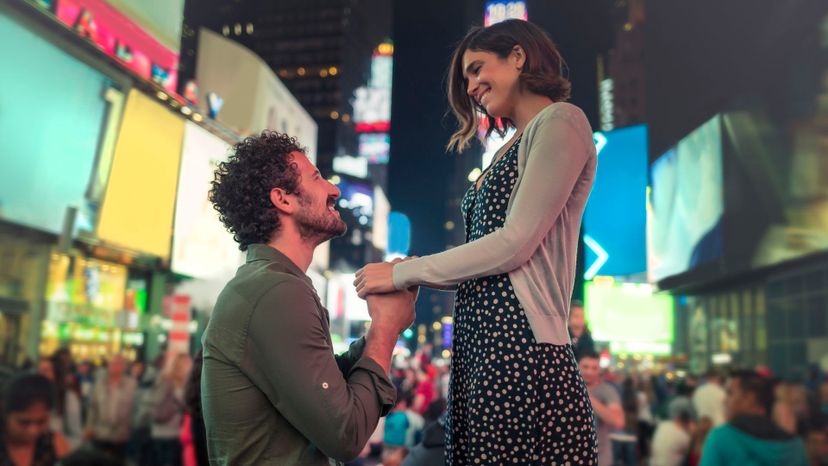 Image: Celeste Martearena / Image Source / Getty Images
About This Quiz
We're not exactly sure where the tradition of men asking the fathers of their brides-to-be started, but we that it's become extremely important. In fact, in some cultures, it's a requirement that the men make their intentions known long before even knowing if the woman they're courting is the one. But that's not what we're going to focus on today. We want to know whether you need your man to ask your dad before he asks you.
Are you close to your dad? Is he strict? Is he the kind of guy who doesn't care what his daughter does? Or do you guys not talk at all? And what about your boyfriend? Is he into those traditional beliefs? Does he care what your dad thinks? And have the two even met yet? 
Give us a chance and allow us to ask you a few questions about your life - how you grew up, your family life, what your relationships have been like and why this current one works. By the time we're done, we'll find out how traditional you really are and if you need your man to ask two people for permission instead of one!