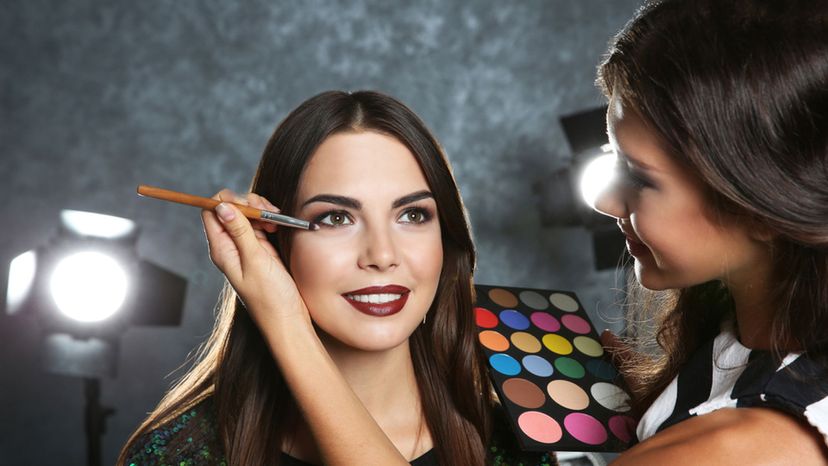 Image: Shutterstock
About This Quiz
We're not exactly sure that we want to get into who invented makeup, because this could get very lengthy, but we are thankful to whoever did. Because when it comes to mascara, foundation, concealer, and eyeshadow, sometimes a girl (or guy) just wants to feel a bit more beautiful, you know? And while we're all for natural beauty, we're also team makeup.
And we want to guess how often you wear it. We'll ask you the basics, like how adept you are in the skill of makeup artistry, how much you spend on it a month, which products are your go-tos and which you stay away from. We want to know how long it takes you to apply it, and we'll also ask you about your habits, personality and the things you like doing. By the end of the quiz, we'll be able to guess whether you wear makeup every day, barely twice a week or if you fall somewhere in the middle.
So, if you want to test our guessing skills, and see if we really have the chops to guess whether you're a makeup addict or whether you apply it moderately, let's get into this quiz.