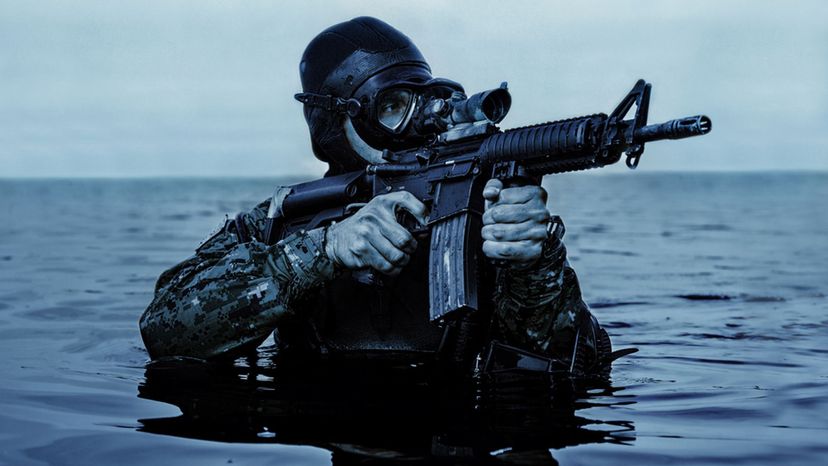 Image: Shutterstock
About This Quiz
Thank you for your service! No matter if you served in the Army, the Navy, the Air Force, or the Marines, the job you have provided your country with is invaluable. Throughout this quiz, we want to know about your time and sacrifices you gave. By the time we're done getting to know your experiences in the military, we'll know whether or not you were deployed overseas. 
We can only assume that your time in the service taught you valuable life skills and helped to shape your personality. As we get to know about you and the way you live your life, the things you learned in the military will come popping to the surface like a missile. Once we analyze your responses, we will take our best guess about whether your time was served here in the States or somewhere more exotic. 
Travel and living abroad has a special way of shaping and culturing minds, and the amount of time you spend getting to know parts of the world will be clear. Respond truthfully and will good faith, and we'll take care of the rest. Did you spend your downtime having meals with your family, or were you far away missing the ones you love? Let us guess!