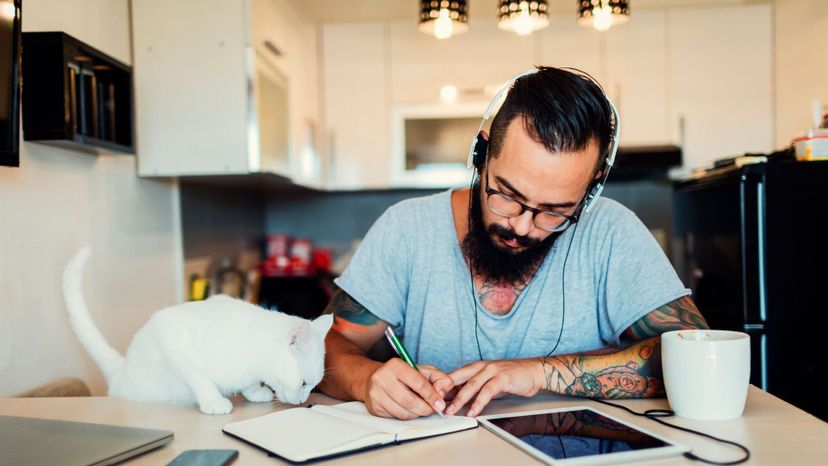 Image: vgajic/E+/Getty Images
About This Quiz
Are you always correcting other people's grammar on social media? Are you that friend that makes your other friends crazy with your word-crazy brain? Let's put your love of grammar to better use! After you answer out questions about your grammar, we'll know exactly how old you are. 
Remember when you were a kid and you hated certain foods, but you kind of like them now? Grammar works in a very similar way. Judging by the things you know and the words you use, we'll be able to tell just how developed your word palette might be. Then, we'll correlate it to the age we think you are.
You do not need to have perfect grammar to prove your age to us. In fact, the things you get wrong as just as valuable to us at the things you get right. Every answer you give us will lead us one step closer to the age your birth certificate tells you that you are. 
Do you think we can get your age right? We'll stop japing around now, and we'll do our best to get it right. Answer our wordy questions, and we'll know how many candles you'll blow out on your next cake!