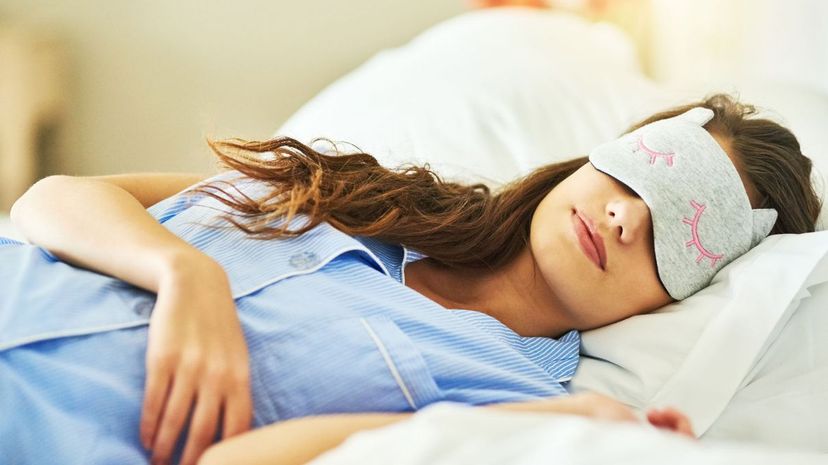 Image: PeopleImages/E+/Getty Images
About This Quiz
Poppy Z. Brite once said, "The night is the hardest time to be alive, and 4 a.m. knows all my secrets." That's true for some of us, but is it true if you have the right pillow and a goose-down duvet in which to snuggle? The way you sleep changes so much over the course of your life, and we really don't give it enough consideration. Bunk beds and footie pajamas when you're little. Crashing on a friend's couch after a party years later. On an uncomfortable futon in your first apartment. Buried in pillows in a California king or under a book in your recliner. And that's just location. 
Some of us like a hot room for sleeping, while others like it cold. Some of us sleep better alone, and some of us are happier with a partner. Maybe you need full pajamas; maybe you're sleeping commando. And do you dream? Have nightmares? Kick your legs? Talk? There's a lot to know about a person when they're not even conscious. 
So what do you think we can learn about you? Hop into bed for a few questions, and we'll absolutely be able to guess how old you are. Take the quiz and see!