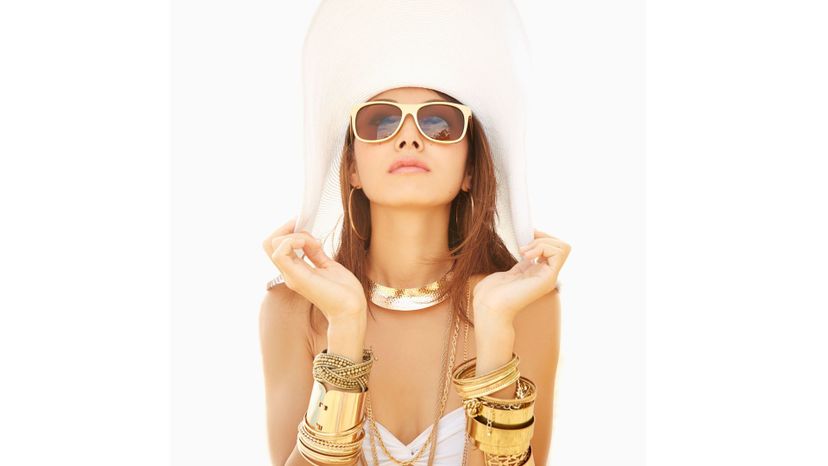 Image: Colin Anderson Productions Pty Ltd / DigitalVision / Getty Images
About This Quiz
Just because someone loves jewelry, doesn't mean that they like it all. Some people only like silver or gold and some people prefer wackier non-traditional materials for their favorite pieces! Whether you like to wear the kind of rings that make you look like a medieval lord, or you are crazy for the hoop earrings trend, everyone has their musts when it comes to jewelry. We all also have things we will never wear, regardless of how trendy they are. For example, some people just can't do chokers. 
So, sure, you might love or hate lace chokers. You might stack as many bracelets as you can on each arm, or you might prefer minimal wooden jewelry. Do you insist on one-of-a-kind handmade pieces, or do you have a thousand necklaces from Forever21? Everyone loves jewelry in different ways, and maybe that gives away some important clues about them. While people of all ages love jewelry, maybe people of certain ages prefer certain kinds of jewelry. 
So, tell us what you like, what you hate, what you dream of wearing, and what jewelry you wouldn't be caught dead in, and we will see if we can guess your correct age!