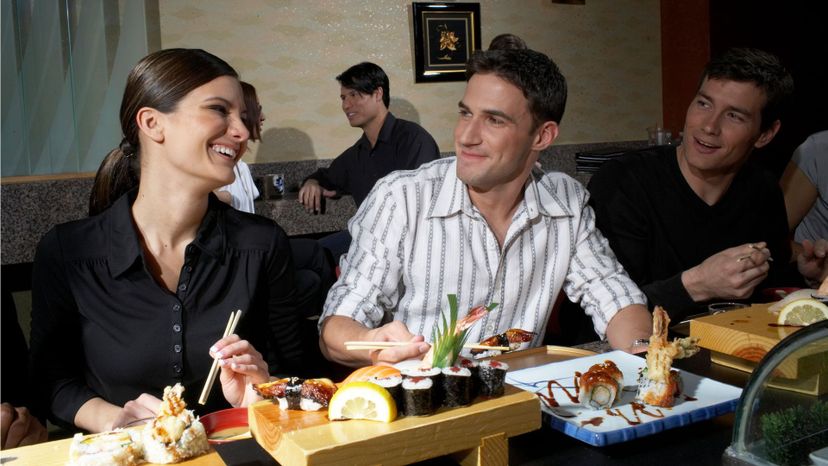 Image: Andrea Chu/DigitalVision/Getty Images
About This Quiz
Do you remember how you couldn't stand certain foods as a kid? Yet, somehow, adulthood has made you fond of them. It's strange how our tastes change as we get older. Once we learn about the foods you have and have not tried, we think we will be able to accurately guess your age. 
As we taste our way through this quiz, your palette's maturity will shine through. Granted, we do realize that maturity and age rarely have anything to do with each other. Instead of taking our guess based upon a few specific foods, we are going to look at the overall results of your food-tasting experience. 
When you read our questions, look back through your food history. Also try to remember that trying a nibble of a Brussels sprout counts as actually trying them. We wouldn't dream of withholding credit simply because you didn't find a food enjoyable! There are lots of things we've tried here in the office that only the strange 30-something in accounting seemed to like. 
All you have to do to help us guess your age is tell us whether you not you have or have not tried the foods we ask about. Then, we will correctly guess your age!