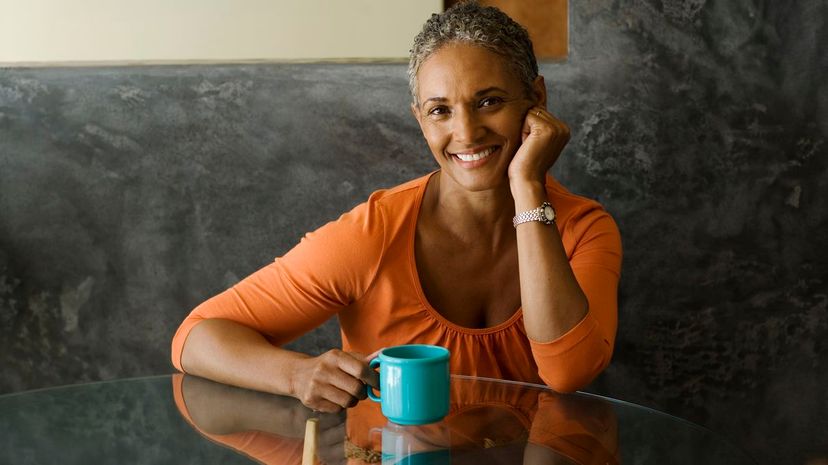 Image: Sam Edwards / OJO Images / Getty Images
About This Quiz
Is your vocabulary letting you down? Whether you want to appear more mature than your age or trick a hot date into thinking you're a little younger than the date on your birth certificate, it's important to note that your vocabulary is just as powerful an indicator of your age as the condition of your skin. 
For instance, if your vocabulary is fairly limited, it may make people think that you're rather young or not very literate. On the other hand, nothing goes stale as quickly as slang does, meaning that using the slang terms of your youth, such as "gnarly' or "tight", can make you seem old and unfashionable before your time. 
In this quiz, we're going to ask you to interpret a number of words, from difficult GRE test words to Gen Z, Gen X, baby boomer and millennial slang. We'll also ask you about several idiomatic phrases, some of which may have been popular in your day, others of which may sound like total gibberish to you. By the end of the test, we'll have determined the exact generation you're from, down to how old you are. Your results will help you understand how old you sound to other people, which will be useful if you want to change your perceived age. Ready to find out more? Let's get quizzing!