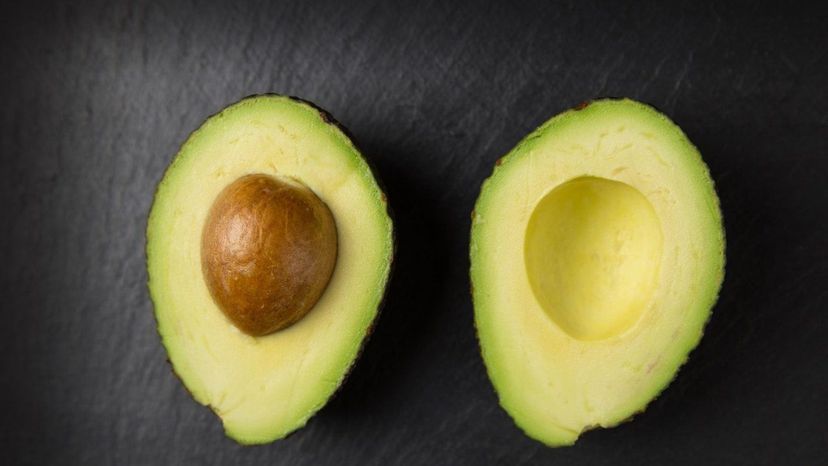 Image: Pexels
About This Quiz
People often grow up loving the foods they had as children and being tentative of other types of cuisine. For example, people who grow up in cultures without peanut butter tend to detest the spread as adults. If you grew up eating Marmite or Vegemite, you wouldn't find fermented yeast spreads to be strange at all, but they're off-putting to most people.
In the 1980s, baby vegetables were all the rage. If you were born after 1996, you likely never saw the commercial for the Tootsie Pop with the owl. If you are under 18, it is extremely unlikely that, even if you grew up in New England, a school cafeteria ever fed you a fluffer-nutter sandwich. The foods we eat don't just say things about our personal tastes. They say things about where we're from and how old we are.
By seeing which foods you adore and despise, we'll be able to tell how old you are! For instance, no one under a certain age has ever seen a gelatin mold with sour cream and pineapple chunks. On the other hand, practically no one over a certain age understands the appeal of eating extremely hot peppers. 
Hungry to see how accurate we are? Take the quiz!