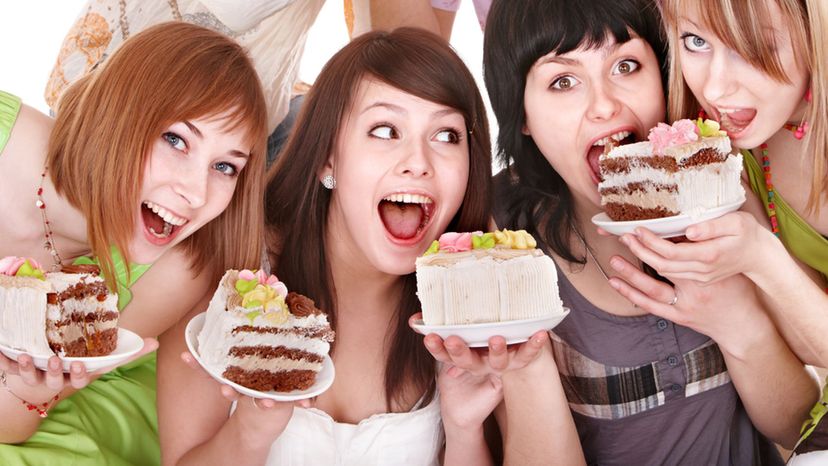 Image: Shutterstock
About This Quiz
Dessert is the sweet course that people consume at the end of a dinner. Today, this sweet treat can be added to just about any meal of the day, as long as it fits the description of a dessert, which is basically anything sweet. These foods are usually cakes, cookies, ice creams, tarts, biscuits, pies, and puddings. 
These days, even healthy foods like fruits are considered as desserts. But why are people such big fans of this course? Because as with everything bad, people want to indulge. Now, not all desserts are bad, but the sugar level in most of them exceeds that of normal food. 
So, why all this dessert talk? Well, we want to use your love of this kind of food to figure one thing out. And that is, how old you are. You may be asking yourself how desserts and age are related, but we've figured it out enough to be able to get pretty close to your age, if not the exact thing.
So, why don't you give us a chance to prove that our math is correct and that we have the chops to figure out what your age is, based on your dessert preferences?