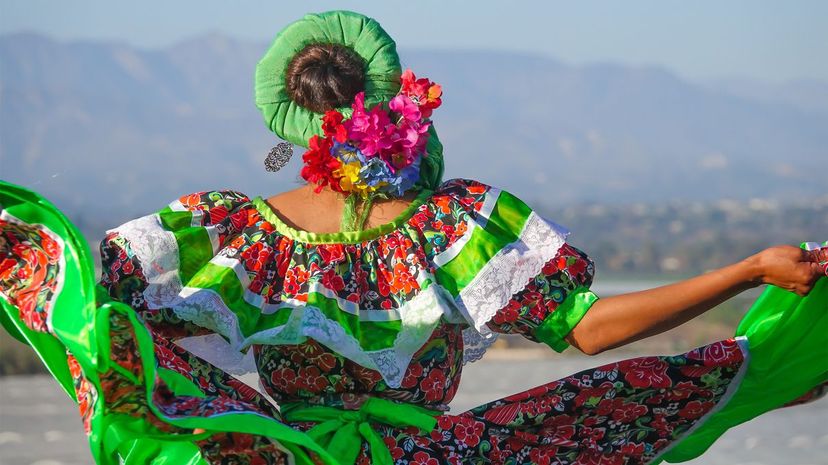 Image: Patricia Marroquin / Moment Open / Getty Images
About This Quiz
We're going to go ahead and assume that you know where you and your family came from. Do you think we'll be able to guess by the answers that you give us? Take a look at these questions about your family, your family's beliefs and traditions, and the things you know about your history, and we'll take our best guess.
Cultures around the world have unique customs. Whether you realize it or not, many of them are still being practiced in your everyday life. You might not be out catching your own Norwegian herring. You might be observing a religious tradition that your African ancestors started. Once you tell us about the things your family does and about the traits you collectively possess, we are sure we'll be able to nail down the region of the world that gave life to your family tree. 
As you go through this quiz, try to answer as honestly as you can. When you get to the end, we'll add up everything that you've told us. We'll compare the traits found in your answers, and we'll let you know where we think your family's lives all began. Do you think we'll be able to get it right? Or should we mark future genealogist off of our skills list? You be the judge!