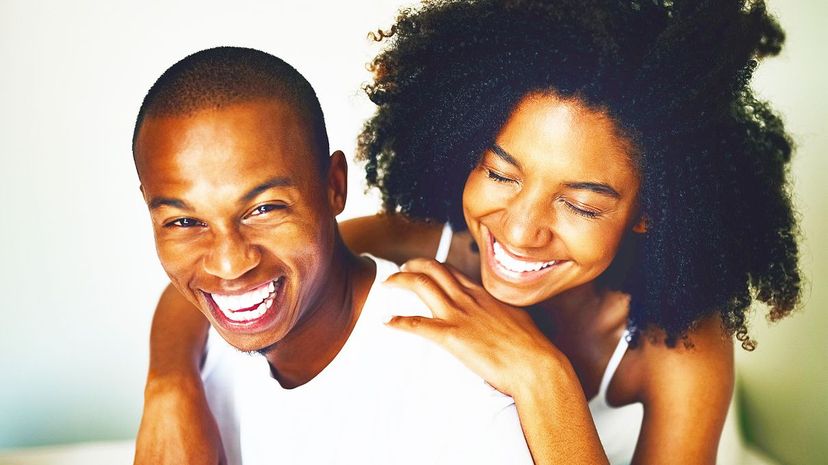 Image: PeopleImages / E+ / Getty Images
About This Quiz
One of the not-so-good parts of life is the fact that we sometimes aren't pleased. Whether it be with a competitive co-worker, a friend who likes to complain too much, or a significant other you bought before sampling the milk, for lack of a better term. The latter can be the most annoying because who really has time for awful sex? Not you! 
So, we want to help you figure out one of the most important questions anyone should ask themselves during their time as an adult who embraces their sexuality: Which sign is my perfect match in bed? It can be a difficult one to answer and we really wouldn't want you sleeping with 12 different people (one from each sign) to find out the answer- although we aren't judging if that's something you want to do. 
But there is an easy option. You can answer the questions in this quiz and we'll tell you which group of people you should be linking up with. If that's something you want to know, go ahead and get started on this very sexy quiz.