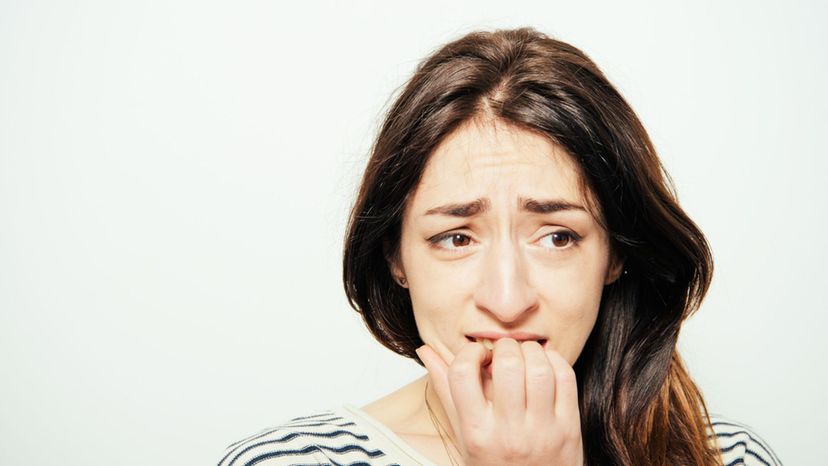 Image: Shutterstock
About This Quiz
If you think you're the only one who has one or more insecurities, then you better think again! Even the most handsome men in the world have that one thing they're unhappy with. It could be something physical, a personality trait or something that's just in their heads. Regardless of what that thing is, it sadly exists. We want to take some negativity out of your insecurity by turning it into a quiz where we will attempt to guess what yours is. 
Is your insecurity your body? Do you think that your butt is too big or that your arms are too flabby? Is your insecurity your smile? Were you in an accident as a kid and now your teeth don't look as good as you think it could? Are you insecure about your intelligence? Do other people make you feel bad for not knowing certain things (this one is an easy fix)? Or do you think that your eyes are too far apart and that your nose is too thin? 
If you want us to guess what your biggest insecurity is, get started on this quiz. And who knows, maybe by the end, you may realize that your vulnerability is silly and that you should be confident no matter what. You know why? Because absolutely no one is perfect!