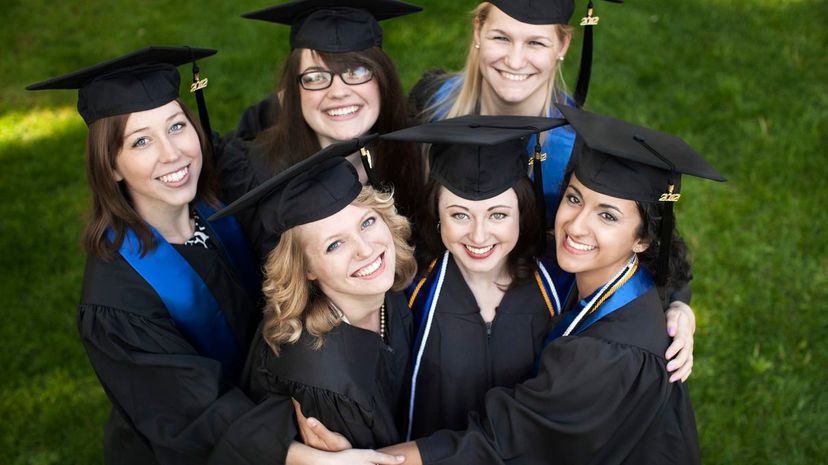 Image: Hill Street Studios / DigitalVision / Getty Images
About This Quiz
Before you join a sorority, you need to decide which one is the best fit for your personality and goals. Then, you must go through a harrowing recruitment process known as rushing. Once that's done, and you're deemed fit to join, you're an official member. 
But there are thousands of sororities, and you could have chosen any one of them. We're betting that we can correctly guess the one you rushed and tell you a bit about yourself in the process. Did you rush Gamma Phi Beta? This may just be the most innocent sorority of them all, filled with Disney-lovers and on-call therapists. Or did you choose Kappa Alpha Theta? Are you one of the classiest girls on campus? What about Kappa Kappa Gamma? This house is filled with the most down-to-earth girls and genuine folks you'll ever meet. Or is Alpha Delta Pi more your speed? 
Were you a member of one of the most legendary houses nationally, or the best party-throwing club in the country?  Take this quiz to see if we can guess exactly who your sorority sisters were!