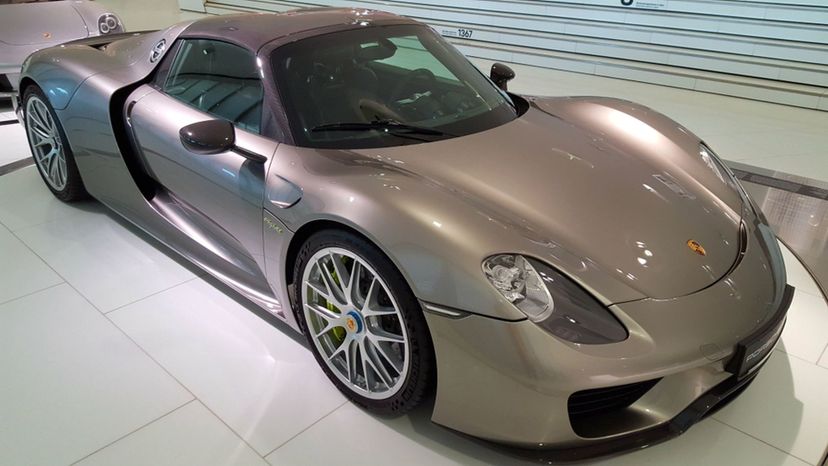 Image: Shutterstock
About This Quiz
The car is one of the great iconic features of American life. Even people who don't have one — or who do have one but hardly ever use it — know exactly what sort of vehicle they'd like to have. Cars are not just about the chassis, the tires, the panels and the engine. They're about freedom, fashion, power and safety, and getting from A to B in comfort and style. What you drive says something about who you are, who you want to be, and where you're going — literally.
Some people want a car that is flashy, powerful and demands attention. Others prefer a vehicle that is understated, well-built and classy. Most people want as much car as they can get for their money, subject to sensible considerations like fuel economy, crash test safety rating and whether they can fit their whole family into it. 
How you choose your car is a combination of practicality, budget, lifestyle, work requirements and the area where you live. If you are fortunate enough to have good public transport, you can afford to be a little more flexible, but generally speaking, you're going to make this decision as much with your head as your heart. Tell us about yours, and we'll figure out what you're driving!