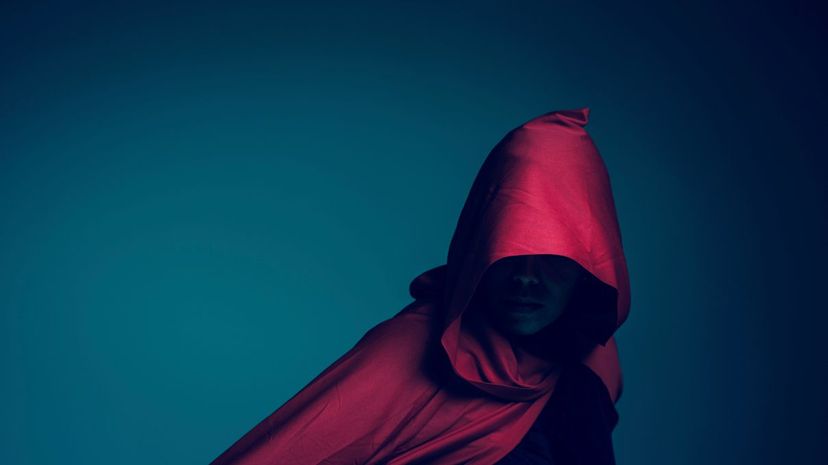 Image: Marilyn Nieves/E+/Getty Images
About This Quiz
The world of superheroes and their incredible powers is bigger than ever right now. Just look at how the Marvel Cinematic Universe dominates the box office all around the world. DC Comics are holding their own and will forever have Batman, Superman and Wonder Woman as some of the coolest characters ever, and now other publishers are getting in on things, too. Dark Horse, Image, Valiant and some others will be having movies based on their comics coming to theaters near you over the next few years as well. 
But any superhero fan knows that the key to a good superhero is not their costume, their origin, their powers or their gear. The thing that makes a superhero pop is the dark side. Whether in the hero themselves or in their villain, it's the dark powers that set off the light. You need that darkness. And if we're being honest, aren't the dark powers always just a little bit more fun anyway?
Dark powers provide that contrast for you even to understand why the "light" powers are necessary. They also give context to a character's struggle and turmoil, because don't we all deal with a real dark side now and then? So when your dark side gets powerful, what dark powers are you manifesting? Take the quiz and see.