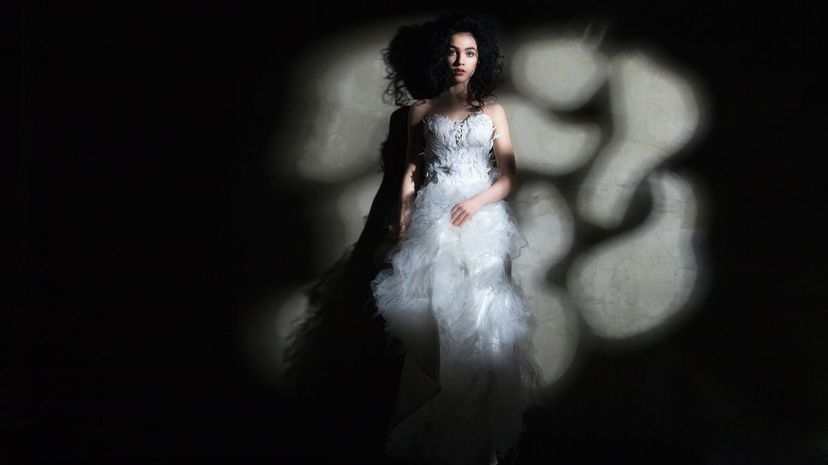 Image: Iuliia Isaieva / Moment / Getty Images
About This Quiz
It's the worst question you can be asked in a job interview. What are your weaknesses? For natural reasons, most people don't like talking about (or thinking about) their darker qualities. After all, it's embarrassing, and besides, no one is without their redeeming characteristics. Maybe you're chronically late but a very generous friend, or a lousy cook who volunteers as a community gardener every Sunday. The point is, none of us are all good or all bad; we're each an interesting blend of the two.

That said, you're here to take a quiz about your darkest quality, not to meditate on the nature of good and evil! So, let's talk about fatal flaws. Do you know what yours is? It's possible that you don't. Every HR person has a story about someone who claimed to be too perfectionistic, only to be revealed as rather slap-dash about their work. Most of us are familiar with someone who brags about their "tough, no-nonsense" communication style, while the rest of us wish that they'd learn to communicate less passive-aggressively. And of course, many antisocial people think that calling themselves "sensitive introverts" makes up for being rude to others at social gatherings. Newsflash: sensitive people don't knowingly hurt other people's feelings!
But this quiz won't be that serious; it's just for fun. So, are you ready to get real (and really silly) about your darkest quality? It's time to take this quiz!