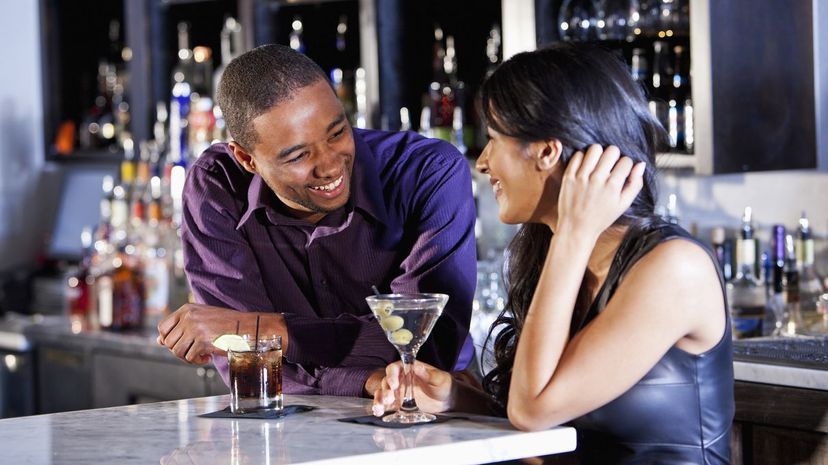 Image: kali9 / E+ / Getty Images
About This Quiz
When it comes to dating, we all have different opinions and approaches. Some people will give their number to almost anyone they see who they like, while other people spend half of their lives swiping on Tinder. A lot of people are afraid to put themselves out there at all, whether online or in real life.
Some people seem to try really hard and have rotten luck when it comes to love, while other people who don't seem to try at all have a new partner every week. When they say that love is a battlefield, they are not kidding. Whether you are looking to get married tomorrow or just play the field, things can get chaotic faster than you can blink.
Your approach to dating and your dating style can have a lot to do with how the world of romance treats you. Everyone is different and has different standards, ideas and strategies when it comes to achieving their love goals. Whether you are more of a tomcat type who travels around having one night stands or looking for long term love, you have to expect the unexpected.  
If you want to know more about your approach to dating, answer our questions, and we will tell you your dating style!