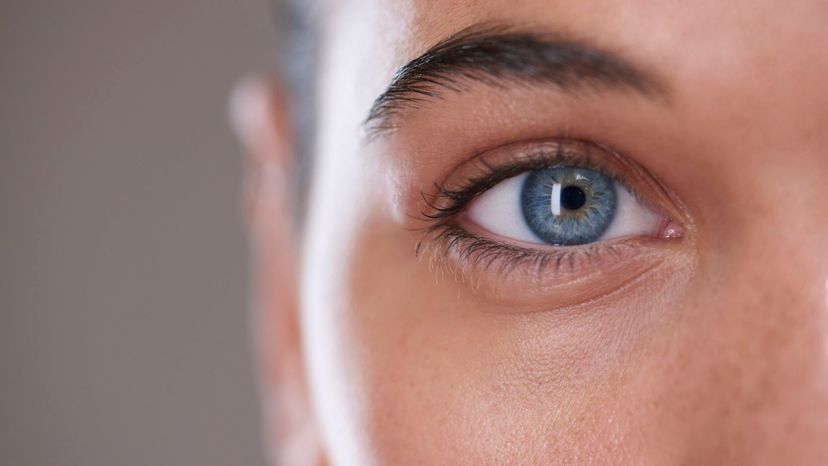 Image: Jonathan Storey/DigitalVision/gettyimages
About This Quiz
Your makeup can say a lot about you. It tells us what kind of person you are and even the things you like doing. But what people don't realize is that makeup can also tell us what your eye color is. 
You see, our eyes can bring out our makeup or vice versa. Subconsciously, we make decisions that enable those things to happen. So whether you choose to go with a more neutral color to make your eyes pop or a bright one that'll blend with them, most of us make our eyes the star of the show without even knowing it. And today, we want to guess what color yours are by learning more about your makeup preferences.
So allow us to ask you a few questions about your taste - including how bright you like your highlighter and how dark you like your contour. We want to know what colors look best on your lips and eyes and what skin issues you may or may not have. By the end of our fun beauty questions, we'll have a pretty good guess as to what your eye color is. If you'd like to see if our guessing skills are up to par, let's get started on this quiz.