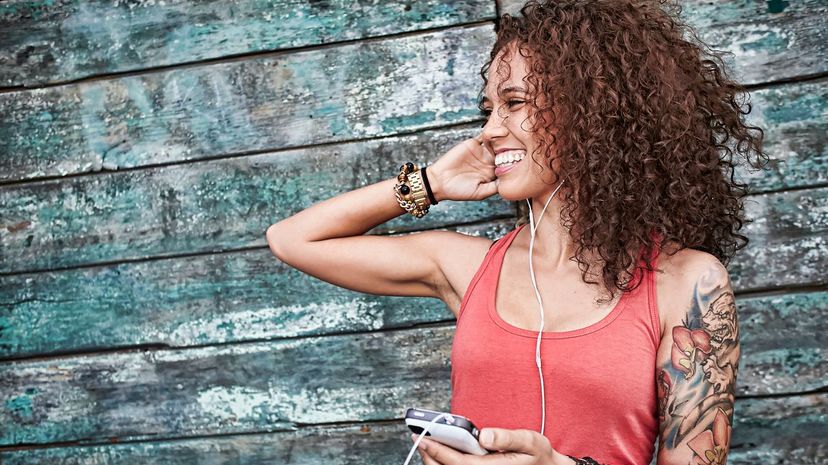 Image: Peathegee Inc/Blend Images/Getty Images
About This Quiz
Do you think we can accurately guess your eye color based on your tattoo preferences? In this quiz, we're asking you all kinds of questions about what type of tattoo you want! Whether you have a full-sleeve or no tattoos at all, this quiz will be a fun way to guess what color eyes you have! Are you someone with brown, hazel, blue or green eyes? Let's see if we can get it right with this quiz!
Tattoos are a fun way to express inner feelings and thoughts, but some people simply get a tattoo because of how beautiful the design is. It's always important to think about which type of tattoo you want, as this is a permanent design for your body! Though tattoos can be removed, the procedure is often expensive, so be sure to think about this carefully!
There are many different types of tattoos to choose from, or you can talk to a tattoo artist about a custom design. It's also important to consider where you want a tattoo, as well as the size of it. Some people also like to "hide" their tattoos in places like behind the ears, while others want their tattoos visibly seen on their hands! Without further ado, it's time to take this quiz now so we can guess your eye color!