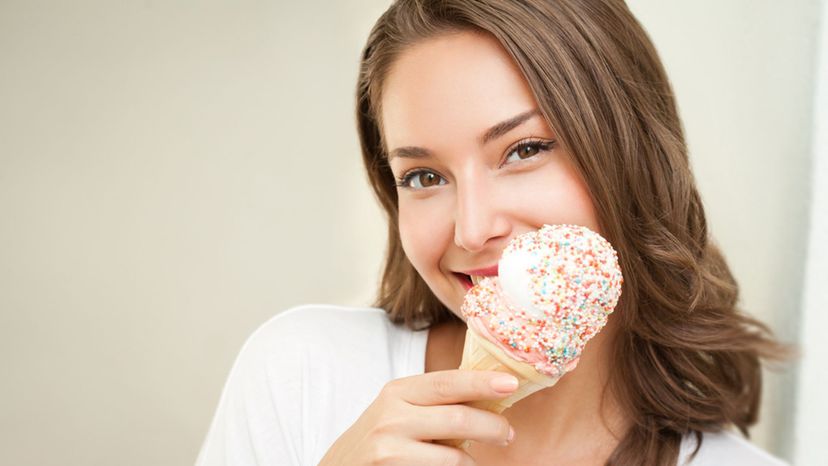 Image: Shutterstock
About This Quiz
Why do you love Ben and Jerry's ice cream? Wait, wait, wait a moment. Do you remember when your elementary school teacher told you there were no dumb questions? Well, we might have just proved that teacher wrong. Why do you love Ben and Jerry's? Because one, it's ice cream, and two there are over 60 flavors to choose from!
The dynamic duo of Ben and Jerry have been producing deliciously flavored ice cream in Vermont since 1978, and it doesn't look like they are quitting anytime soon as this small town creamery is now one of the most popular ice cream producers in the world. Their ice creams are known for their whacky names and amazing combinations, and it's always a curiosity what is coming next. 
Do you think we can guess your favorite Ben and Jerry's flavor? You might give off more clues than you know. From your attitude to your favorite sport your behavior will help us determine if you are Chunky Monkey or Phish Food. Are you chasing the Americone Dream? Or do you need Chocolate Therapy every other Tuesday? 
If you love Ben and Jerry's ice cream as much as we do, then we're sure you're dying to see if we can figure out which flavor is your favorite!