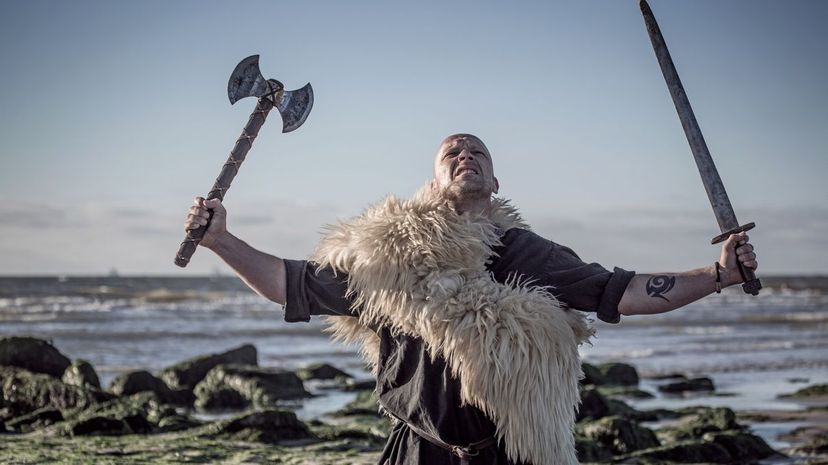 Image: Lorado/E+/Getty Images
About This Quiz
There are two different types of games in the world of gaming. The first is the most popular, where players are pitted against each other for the distinguished title of winner. The second are co-op games where the player group works together to achieve a common goal. Dungeons & Dragons fall into the latter category and could be considered one of the first RPGs that give a player the option to design what kind of character they want to be. On top of which, these characters had depth and if the player desired, they could provide a backstory on how their characters got into their current situation.
In addition to being able to give a character depth, Dungeons & Dragons provide players with an opportunity to add a little piece of themselves into it. This could be in various ways from choosing alignments to physical attributes. Unfortunately, if the character gets killed (in hopefully a glorious fashion), a player can be devastated because of the intense bond they have to it. Of course, surviving a battle usually depends on two different things: whether the dice god wants to bless you with amazing rolls or whether the DM is sympathetic to character deaths.
So let's grab our dice, a blank character sheet and a pencil because it's time for us to figure out what stat you'd use to dominate the game.