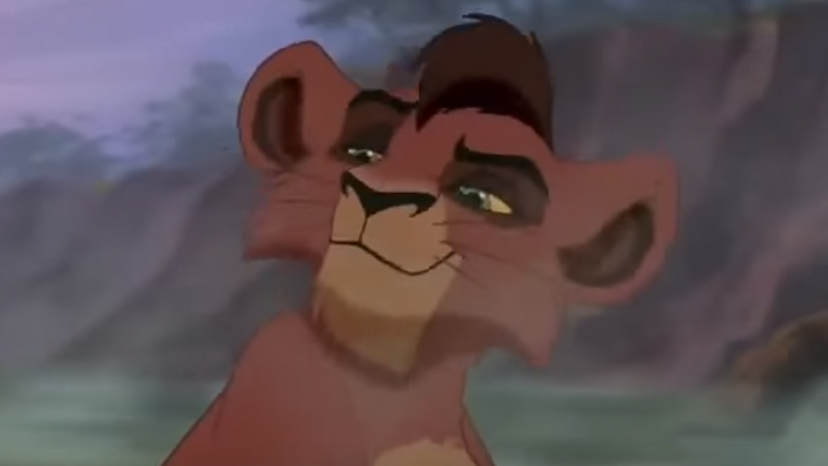 Image: Walt Disney Animation Australia,Disneytoon Studios,Walt Disney Pictures
About This Quiz
From the 1920s, Disney has been creating both animated and live action movies which the world has fallen in love with. They've produced hits including "The Lion King," "Cinderella" and "The Little Mermaid," all of which have at least one sequel. 
A sequel is the continuations of a story which expands upon work that was already done. Many of the movies which have sequels are the ones which not only saw major box office success, but also inspired people to keep talking long after the movie was released.
There's nothing that people love more than to catch up with their favorite characters, but it is very difficult for any sequel to live up to the first movie. While that may be true, there are a few sequels that have defied the odds.
Sequels which received rave reviews include "Toy Story 2," "Monsters University," "The Lion King II: Simba's Pride," "Aladdin and The King of Thieves," "Mulan II" and "Kronk's New Groove." 
Do you think that we can correctly guess what your favorite Disney sequel is? Well, if you tell us all of your favorite things about Disney, as well as a few things about yourself, we will tell you which one it is!