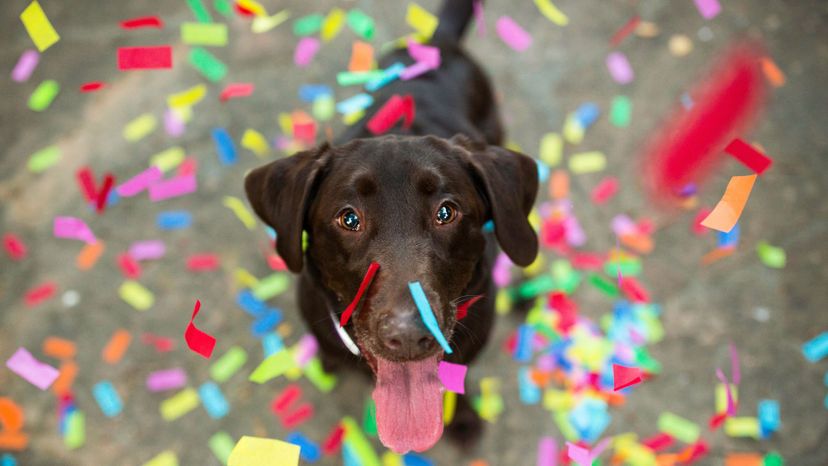 Image: Purple Collar Pet Photography/Moment/GettyImages
About This Quiz
Every breed of dog has its own set of characteristics and traits that make them lovable. From work dogs to family pets, dogs really are considered man's best friends. Once you answer our questions about your love of animals and about yourself, we think we'll be able to choose the dog breed you love more than all the others.
While not every dog is as trainable as the German Shepherd, every dog has something about them that humans really enjoy. Usually, it's because we share some of the same traits, and we identify with them. After we learn about your personality, we are sure we'll be able to figure out which of the dog breeds steals your heart every time. 
You don't necessarily have to own the dog breed we think is your favorite. Maybe you had a great childhood experience with a dog, and you'll never forget it. No matter what your dog owner status might be like, we know that you are a dog lover because you're here. 
As we paw our way through this quiz, try to trust your instincts when you choose your answers. Only your most honest answers will lead us to the correct dog. It will lead us to the dog we think you call your favorite!