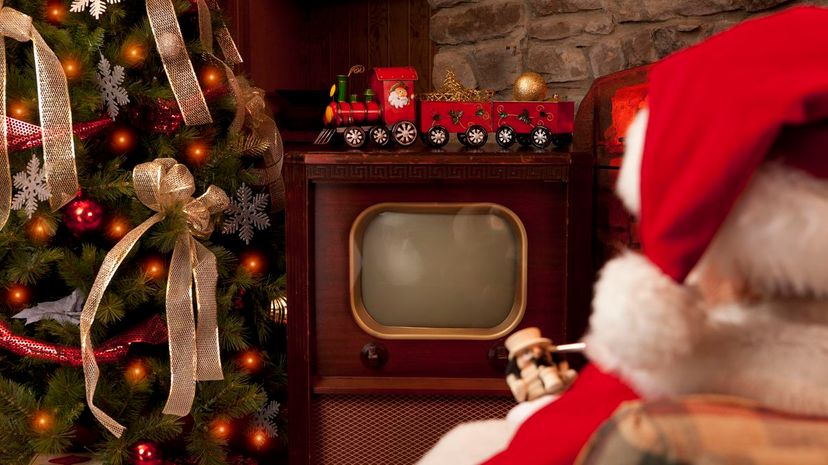 Image: inhauscreative/E+/Getty Images
About This Quiz
Every year, we have a set of Christmas traditions that we practice. From opening the gifts to decorating, many of them have roots in times that occurred before we were hanging our first ornaments. Once you tell us about the way you celebrate the season, the era of Christmas traditions you love most will shine like a neon tree topper.
Do you make most of your own ornaments like the Victorians? Do you have intentional dietary restrictions like the Tudors? Or, are you just here for the food like those during medieval times? Deck the halls during this quiz, and we'll relate the way you pull off your holiday to the time period you enjoy most. Putting up the mistletoe and wrapping the gifts can say a lot more about it than you realize!
You could be practicing some of your favorite era's traditions without knowing they go back for centuries. Share them with us, and you'll give away the historical time that you love enough to emulate. Will we be able to get it right? Or will we need the Ghost of Christmas Present to intervene? All will be "merry and bright" when you give us the chance to guess! Let's get started.