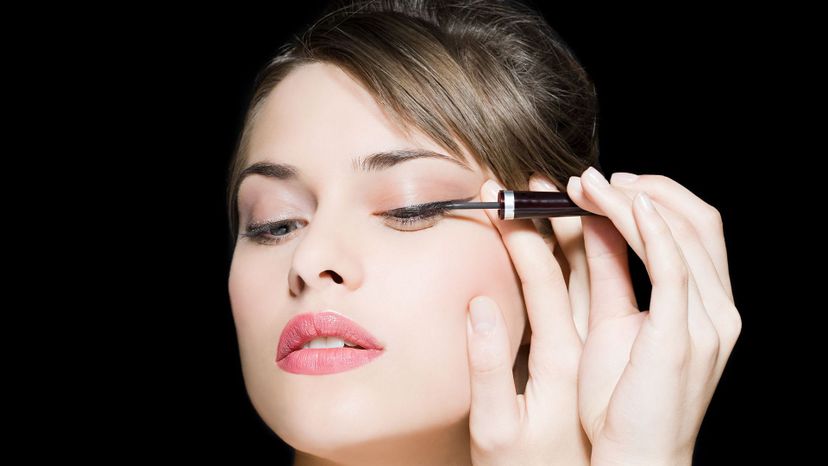 Image: Image Source/Image Source/Getty Images
About This Quiz
If there's one thing we know about makeup, it's that eyeliner is a necessity. And we're not talking about the typical black on the waterline. We're in 2018 now, and although that option will always be a classic, we can now add color, we can wing, smoke, drag and do whatever the hell we want to our liners. And yes, different looks will call for different styles, but there will always be one that we naturally gravitate to, especially once we become familiar with it. So which one is that for you? We're willing to guess what it is, if you'll put down your brushes and take our quiz. 
As easy as some of these looks may seem, it takes finesse to draw a wing properly. It takes a steady hand to prevent bumps and humps on those straight lines, and it takes patience to smoke these wings out and not give up hope once we start looking like raccoons. 
But which style are you most comfortable with on those days when you don't have time to experiment with something new? Which style have you perfected in your many, many attempts? Allow us to guess your go-to eyeliner method in this fun makeup-themed quiz.