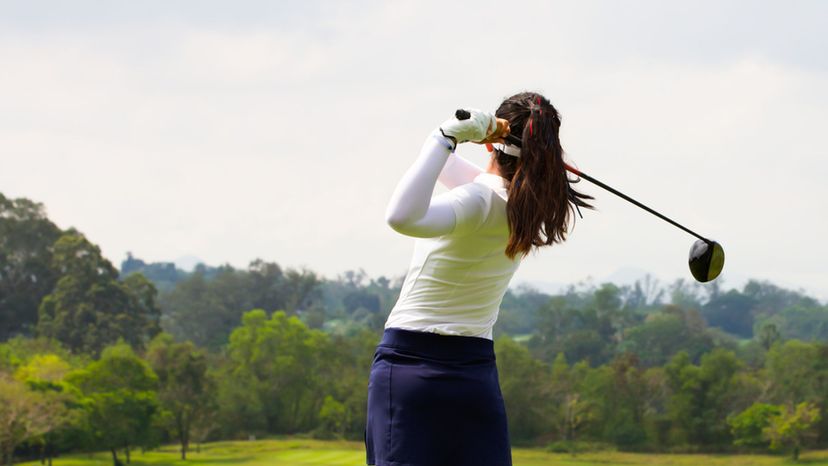 Image: Shutterstock
About This Quiz
Golf is one of those games that you just have to get. For some people, it's their idea of hell, being outside for probably three or four hours walking from here to there whacking at a tiny little ball with a big long stick and knowing that if you lose your temper, your game will only get even worse. Other people see it as a marvelous opportunity to get some exercise, socialize with friends, and win or lose a little money on that rare thing, a sport that can be handicapped to allow almost anyone to play against almost anyone else without it being ridiculous.
Watching golf is similarly divisive. Some people would rather watch paint dry. Others love to see different courses to their local one and learn from observing the experts play. They also follow their favorite players, who - unlike in other, more violent sports - can enjoy careers spanning many decades. Given that golf requires you to think before you act no matter how things are going, it tends not to attract the same kind of erratic characters commonly found in other sports, which is why genteel folk are often attracted to it.
Which golfer is your favorite? Tell us a little about your relationship with the game, and we'll figure it out!